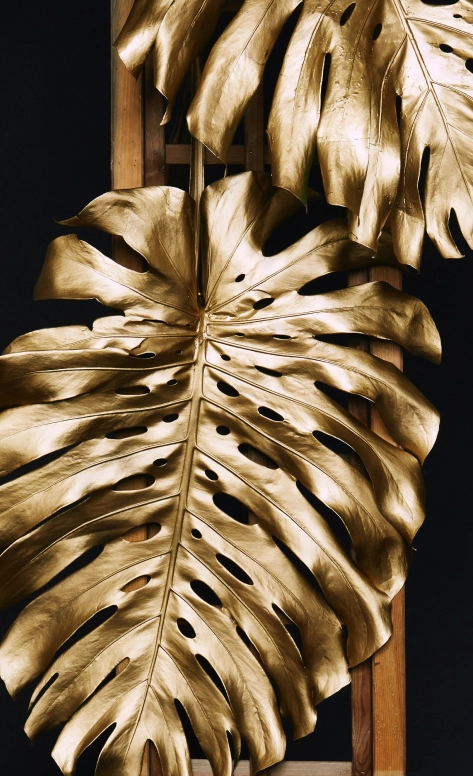 About Us
Our company was established in 2006. Its aim is to help the sector to increase the quality of our jewellers in the world market by importing the best quality coating chemicals suitable for the jewellery sector and to increase their share in the cake.
Our R&D services are implemented in our Protek Galvano company established under our own roof. Since 2006, we believe that we have realised our goal with the knowledge, experience and sustainable product assurance we have created.
Our slogan is ready to do what is not done.
GET IN TOUCH